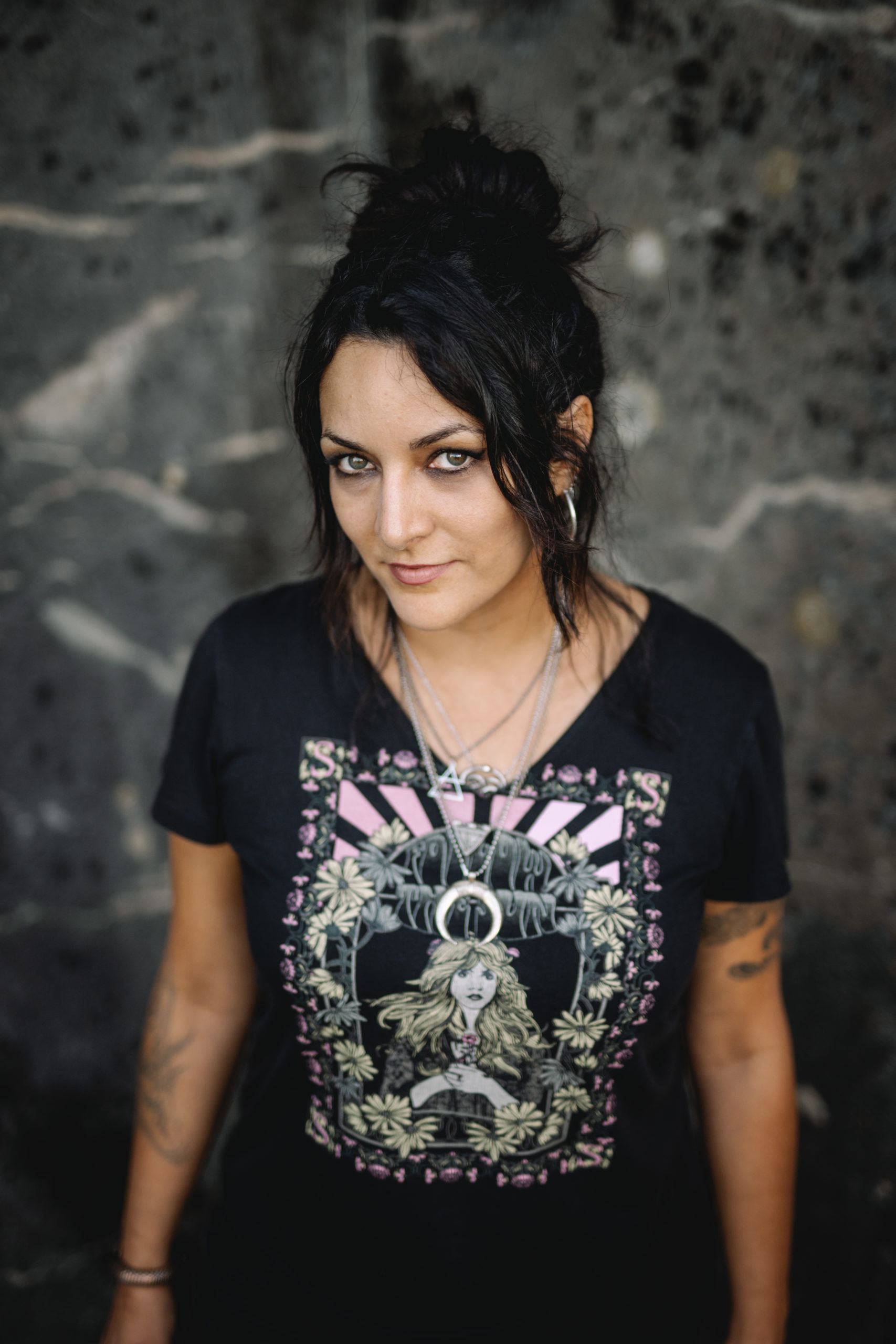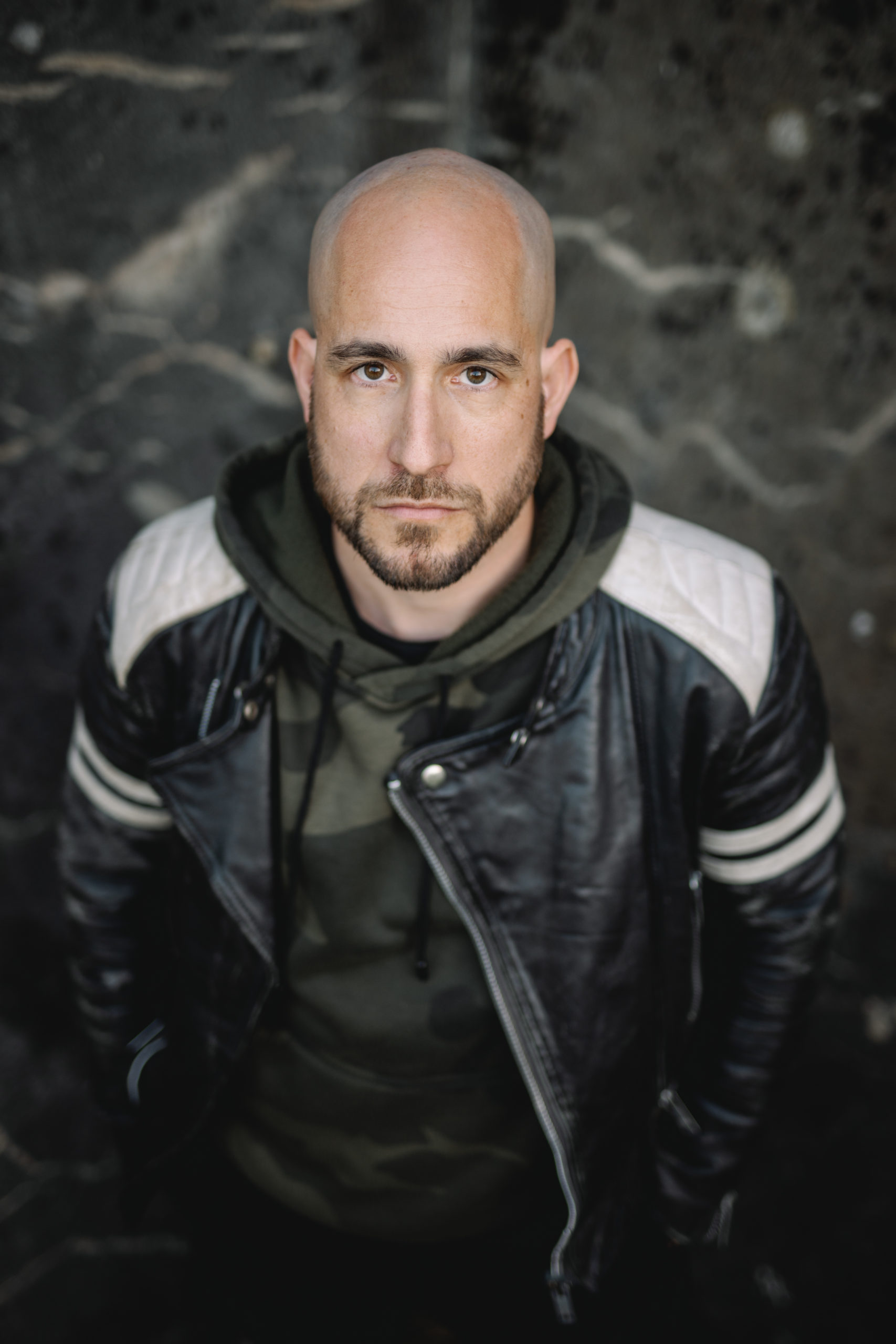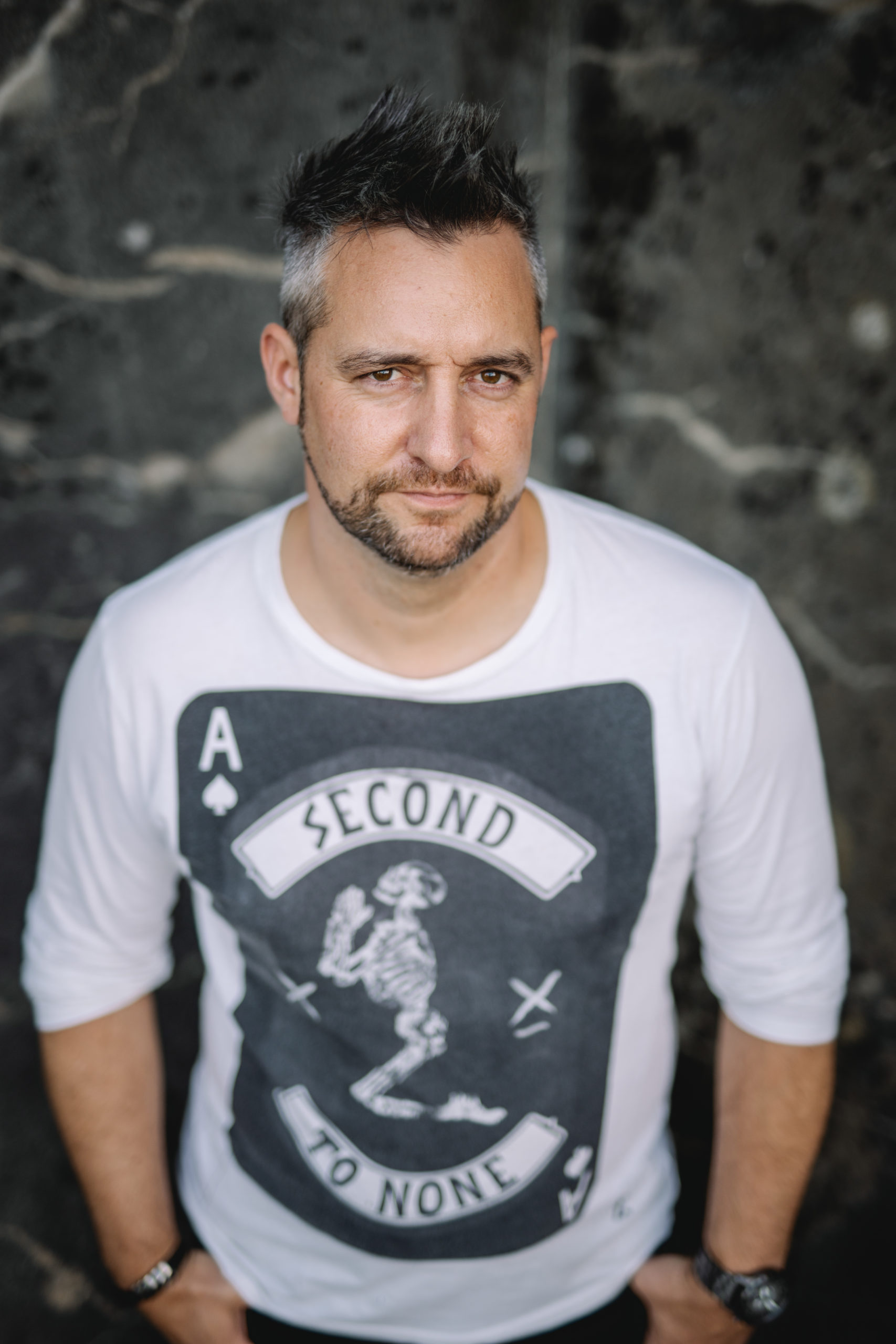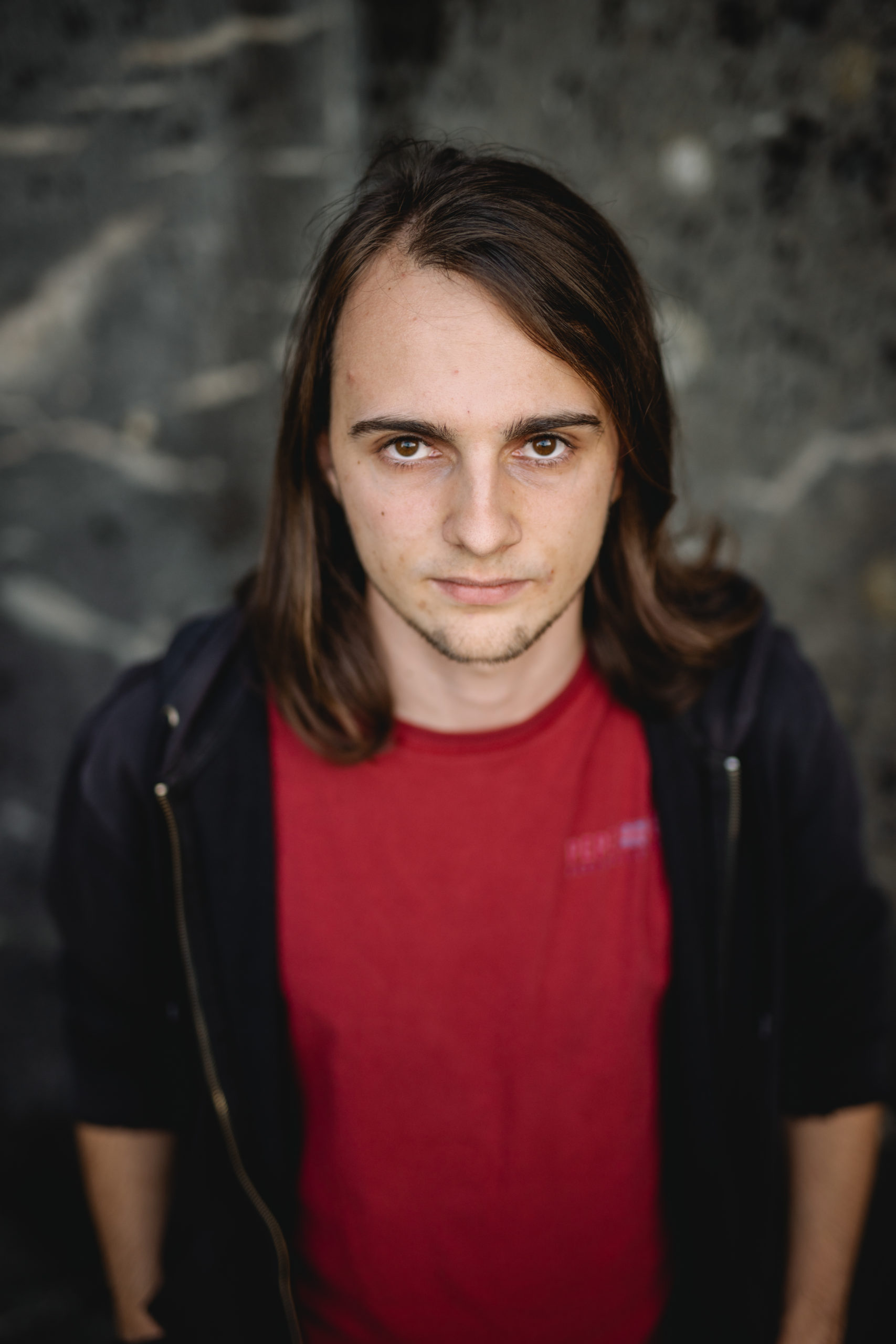 Born at the beginning of the 21st century in Valais, Switzerland, MINGMEN is a rock band that mixes its compositions with metal and pop influences. Carried by the crystalline and captivating voice of its singer Sway, the style of the quartet could seem hard to pin down but it is not so.
Indeed, MINGMEN have created a unique sound where catchy riffs, captivating melodies and varied tempos complement each other. The group has an original signature and its own style, like its idols.
With many concerts and four albums created and performed since 2007, « Undercontrol », « Back To The Ground », « There A Place », « Into the Night » and a very recent single « Long Run », the band displays a flawless and efficient mastery of their art.
MINGMEN
Sway – Singer
JG – Guitar
Etienne – Bass
Robin – Drums
What does MINGMEN mean?
It is a Chinese word which characterizes an acupuncture point located in the lower back at the same level as the navel. Let's have a look at the meaning of the Chinese words "ming" and "men". Ming (命) means "life, fate" and Men (門) means "gate, door". Thus Mingmen (命門) is translated as Gate of Life, Gate of Destiny or even Gate of Power.